Jim Naughton, Partner
Jim Naughton is the former canon for communications and advancement for the Episcopal Diocese of Washington and the founder of the Web site Episcopal Café, which he edited from 2007-14. A veteran journalist, he has worked for The New York Times, The New York Daily News, and The Washington Post. Read more.
Rebecca Wilson, Partner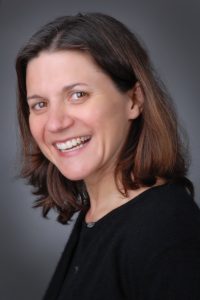 Prior to founding Canticle in 2009, Rebecca Wilson had been, since 2000, an independent consultant working on strategic communications and grantseeking with nonprofit and public sector organizations including the Chicago Consultation and Trinity Episcopal Cathedral in Cleveland. Read more.
Kathleen Moore, Communications Manager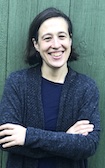 Prior to joining Canticle Communications in 2014, Kathleen was communications minister for the Episcopal Diocese of Vermont and social media manager for The Orvis Company, where she oversaw Orvis's presence on platforms including Facebook, Twitter, YouTube and Instagram, as well as the Orvis News blog. Read more.
Ellie Rencher, Project Manager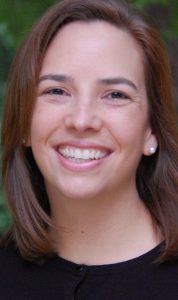 Ellie rejoined Canticle in 2017 after serving as communications associate from 2011-2014 and then leaving to attend graduate school. Ellie served as the College for Bishops Associate at CREDO Institute, Inc. from 2006-2011 and has experience in human resources and in the retail and transportation industries. Read more.